Cocktail experiences
Our maestro mixologists excel at mixing both classic cocktails and contemporary concoctions. We can create cocktails especially for your event, recommend on-trend tipples, or mix impeccable favourites. Naturally we can print and distribute bespoke menus for the event too.
For groups of six or over, our cocktail masterclasses and themed presentations are very popular. They're ideal for breaking the ice at family get-togethers, or brand and corporate events.
One of our highly trained mixologists will teach you the fundamentals of cocktail-making, plus some tricks of the trade to take home and experiment with
Develop an understanding of the botanicals in this classic favourite, and create your own blend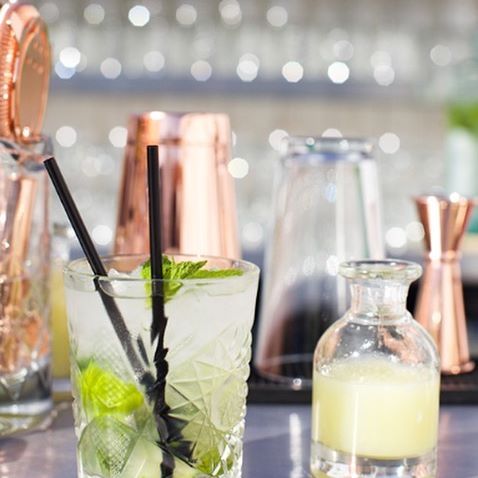 Our team combine molecular gastronomy and slight-of-hand for a magical skills showcase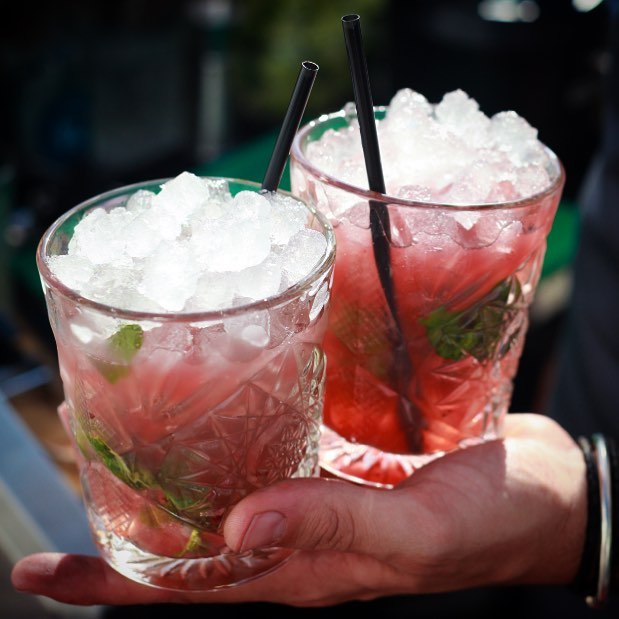 Bartending competitions and fun games to bring your group together. Ideal for team bonding!